When You Need The Job Done Right
Get Superior Home Maintenance
We believe in getting the job done right. Since our founding in 1920, this belief has propelled us to becoming one of the top names for home maintenance in Columbus.
We've earned 145 5-star reviews (and counting) on Angie's List. Working with us, you can rest assured knowing your needs will be met efficiently by a team of excellent and ethical professionals.
Superior Home Maintenance will give you peace of mind knowing you will only need to hire one contractor. From emergency repairs to updating your kitchen or bathroom, you can rely on us to manage the entire project and do it well.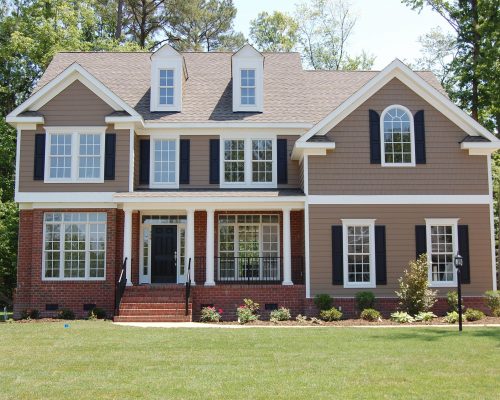 We offer a variety of services. You can see a summary of our services below. If you'd to learn more about each service, simply click on the service's box.
What your Columbus, Ohio has to say about Superior Home Maintenance.
"The job went fine. The work was covered by insurance. I would recommend them. They were fast and clean. They did what they said they were going to do. They went with all of the local regulations. It was a pleasurable experience."
Alan P.
Homeowner
"Your employees were all efficient in their work, hardworking (even to dark), and quickly finished our roof and the broken pieces of siding. They were extremely conscientious about cleaning up the debris each day when they were finished working. We had checked your company out with the BBB and we are sending them a copy of this letter. We have recommended your compnay to our neighbor."
Joann & Dean D.
Homeowners
"We are so pleased with the excellent service your company provided with the installation of the new roof on our home and garage this month... We will certainly recommend your company to others who need the services you provide with home maintenance."
Daloras & Richard B.
Homeowners
"I was very satisfied. They were very responsive. The price was very fair."
Geraldine K.
Homeowner
Leave us a message (*indicates a required field)