What Our Clients Say About Us
Don't just take our word for it. See what your neighbors, our clients are saying about us.
See our 145 (and counting) 5 Star Angie's List reviews here.
"I was very satisfied. They were very responsive. The price was very fair."
"I had a pair of wooden shelves in my basement that needed to be reinforced. It was relatively urgent as I needed to store some canned goods on them. They came out and got the job done in a timely manner. I have not had any more trouble with the shelves."
Rebecca & David W. in Dublin, Ohio
"Once they were here they installed them within a day and so far we have been very happy with the quality of the work.
"They did some roofing work. The job went fine... I would recommend them. "
"We wanted to drop you a note and let you know we are very happy with the roofing project recently completed at our residence."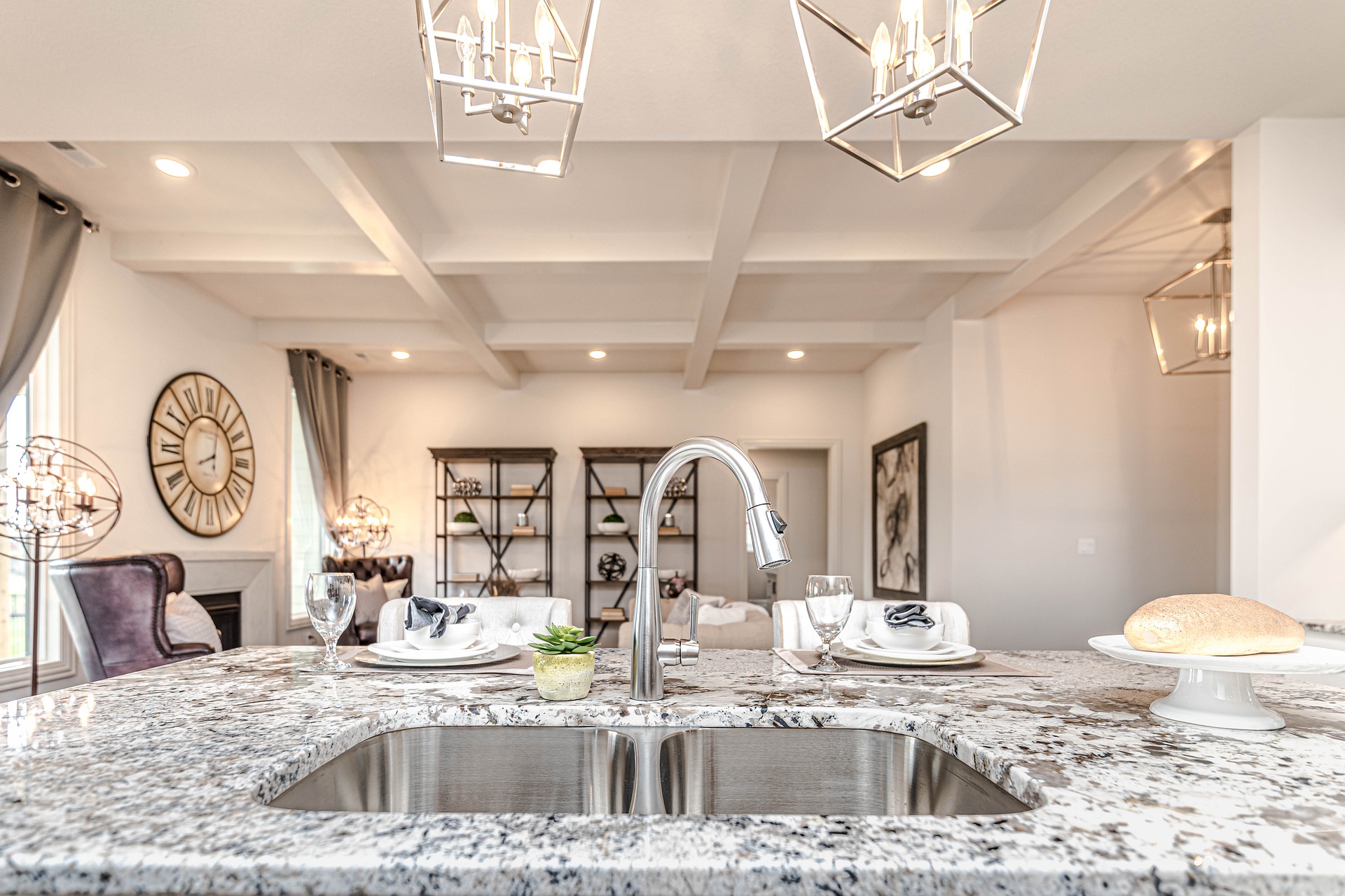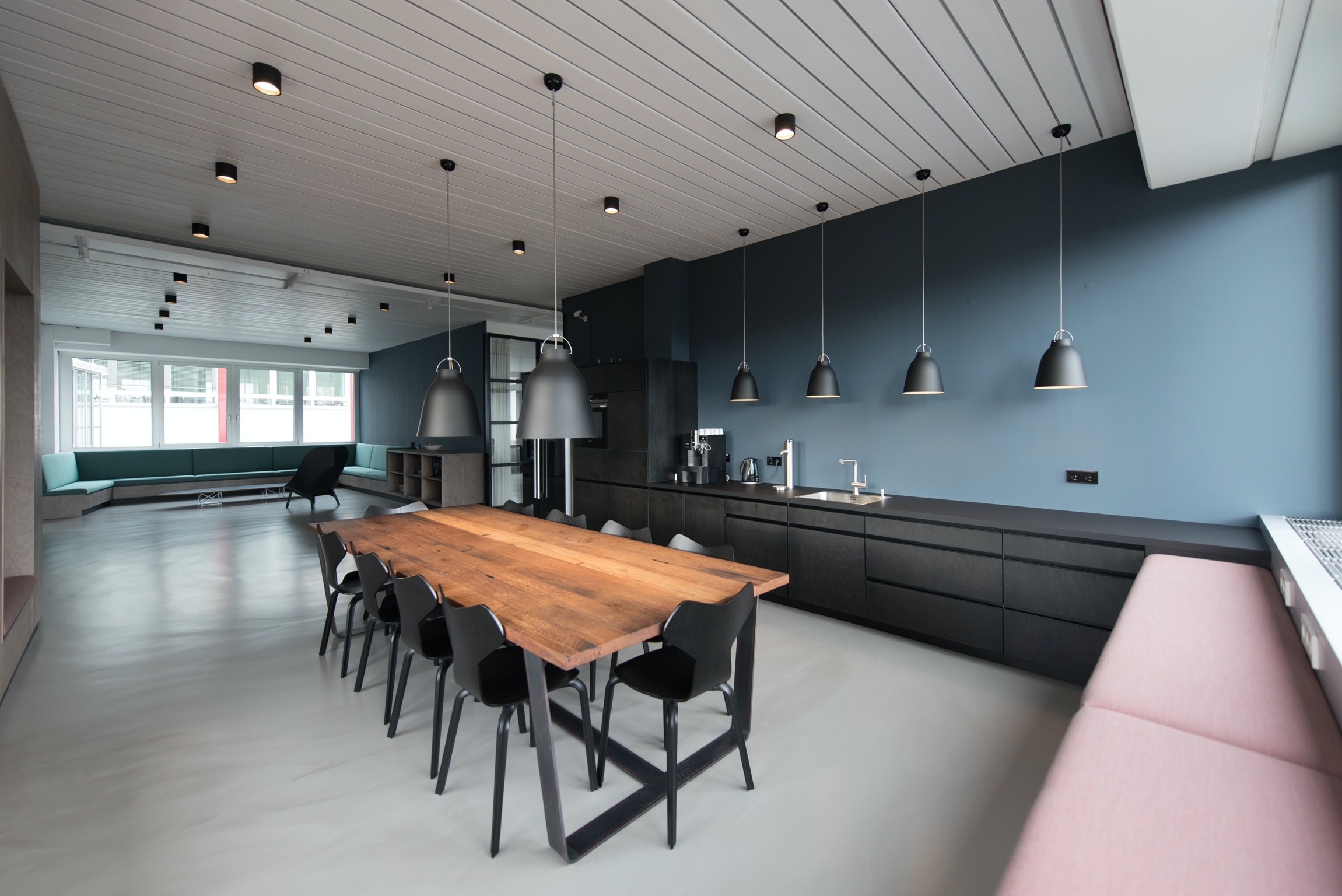 "We are so pleased with the excellent service your company provided with the installation of the new roof on our home and garage this month. You and your staff, Charlie, Summer, Rodney and his team of installers, were very personable, helpful, and professional throughout the entire process. "
"We wanted to reconfirm our great satisfaction with your company, your staff in the office, and your employees who came out to do the work. Each time I spoke with you, Charlie, or Summer, you all were pleasant and quite professional. We also felt that your prices were quite reasonable."
Leave us a message (*indicates a required field)