Not all commercial roofing contractors are the same! Superiors Home Maintenance Co. has been serving Columbus, Ohio and the surrounding areas for over 90 years. When looking for a professional roofer and a competitive quote or cost estimate be sure to contact us first.
Our experienced roofing technicians can assist in any commercial roof repair or replacement that may be needed by your company. No job is too big – slate, shingle, rubber or flat roofs can be tackled by our technicians, even if you have a multi-unit community with multiple roofs. Many times a leak just needs a simple repair or some patching, but in some cases a flat roof may need to be replaced due to the age and wear and tear from mother nature. Contact us today and we can send our technicians out right away for a free estimate.
Slate or Tile
Shingle or Asphalt
Rubber or Flat Roofs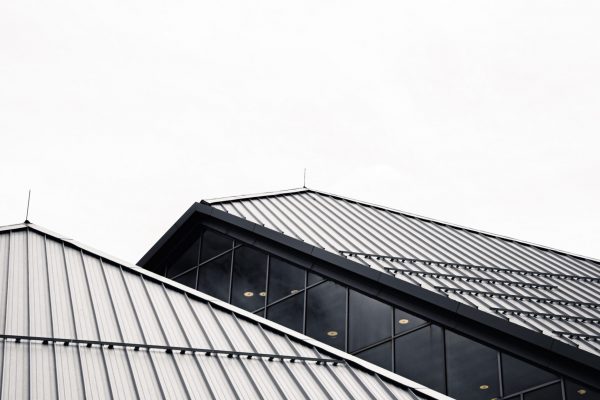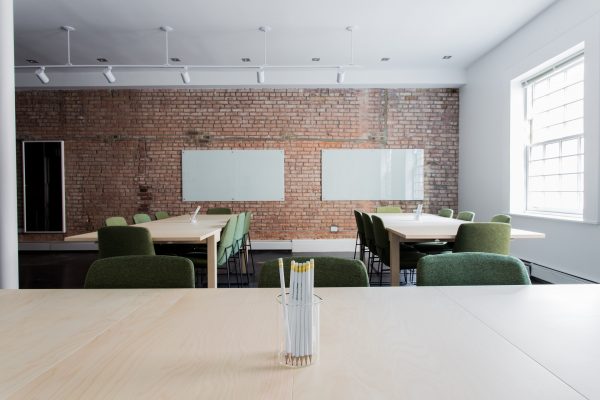 Superior Home Maintenance located in Columbus, Ohio and serving the surrounding areas, also offers services that can assist with your items that may need to be repaired inside your commercial building. We can assist in plumbing, electrical or HVAC problems that may be occurring. Carpentry problems are none too large for our qualified carpenters to handle. Drywall repairs needed? Or even just some painting? We can handle all of these areas. Doors not shutting properly or even just need some lighting fixed? Our technicians are qualified to handle these problems also.
Plumbing
Electrical
HVAC (furnaces and air conditioners)
Drywall and Painting
Door Repairs or Replacements
Carpentry
Let Superior Home Maintenance Co. be your trusted partner for all your commercial building exterior maintenance and repair work. They have been serving the Columbus, Ohio and surrounding areas for over 90 years.
Commercial buildings may need cosmetic repairs due to weather or just old age. Gutter cleaning, repairs or replacements we can handle with no problem. Siding, fascia or soffit repairs can be taken care of by our experienced technicians. Concrete repairs or replacements we can perform to ensure there are no tripping hazards for consumers. Masonry work needed? We can handle any job. Contact us today for a free estimate we can get our technicians out right away for you.
Gutters and Downspouts
Concrete and Masonry Work
Siding Repairs or Replacements
Fascia and Soffit Repairs or Replacements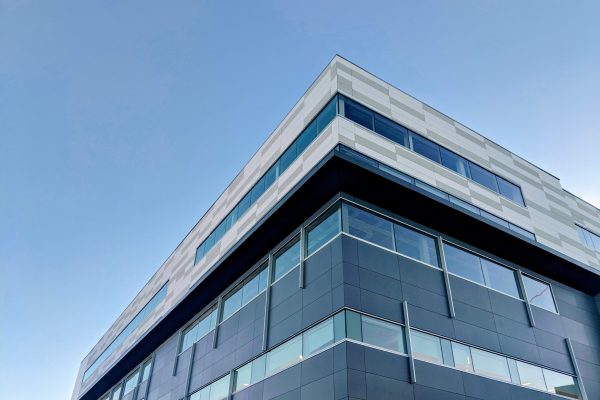 Request Your Quote or Send Us a Message Here
Leave us a message (*indicates a required field)